I know there are some businesses that have been hit harder with the economic crisis traveling alongside the Coronavirus. It is not easy – or possible – for every industry to transition to a work from home/tele-work scenario. For those of you who are struggling to figure out next steps: I am offering my services at 50% of my normal hourly rate through April 30th. All Points Advising would be pleased to help you brainstorm and implement steps and strategies to maximize what your business has to offer.
My fellow strong and tenacious small business owners… what a world we find ourselves in! Building and growing a small business is not for the weak. Surprises happen regularly – but this is definitely one for the history books. Standing with one another we will work together to keep our communities strong. My goal with this blog is to inform, along with some verified resources to utilize as we all move forward. Please reach out if you have additional questions.
Small Business Aid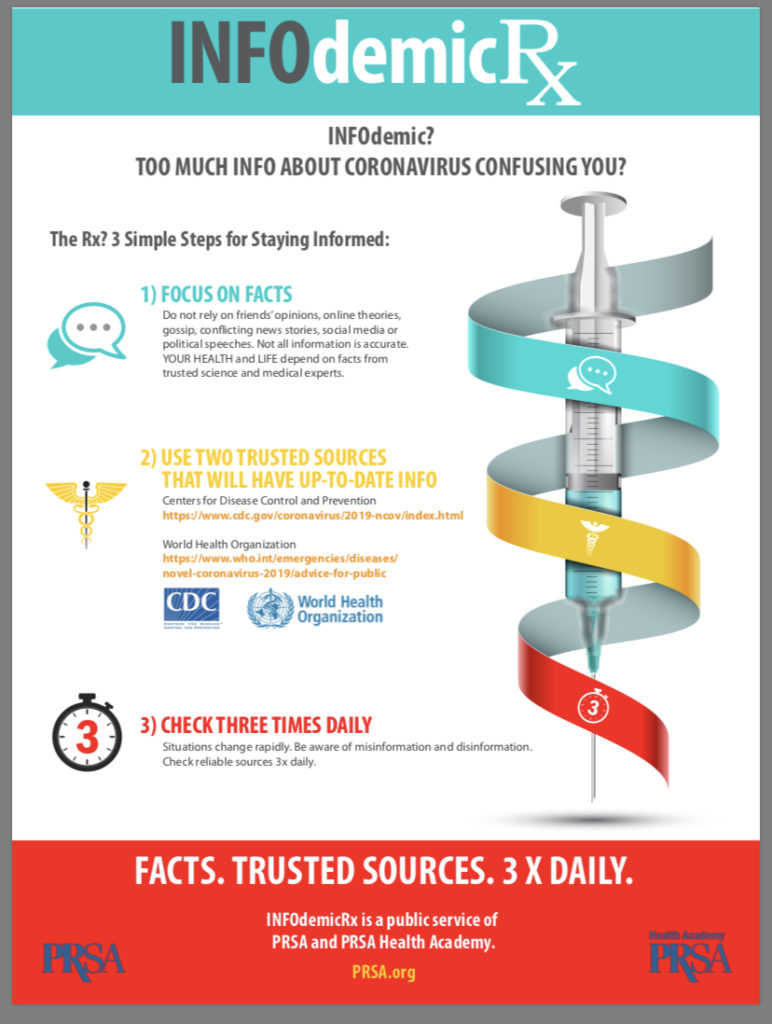 There has been confusion about filing for small business disaster aid and other support measures. For example, a state must first be officially declared a disaster due to COVID-19 before applications can be accepted. The other is that while there is a great deal of discussion in the media about the various bills and stimulus plans, it doesn't mean they necessarily take effect immediately.
For example, the Families First Aid Package, the second bill supporting the Coronavirus outbreak, passed on March 18th, 2020. However, it does not take effect until April 2, 2020. Therefore, neither do its stated provisions. For the latest Coronavirus stimulus bill – at a cost of at minimum $1 trillion – I have yet to find discussion of an "effective date" for, although it would last 10-12 weeks once implemented.
Small Business Specifics
In the trillion-dollar stimulus package (awaiting agreement as of this blog's writing, so content subject to change) small business would receive $350 billion. According to Senator Marco Rubio (R-FL), who is Chair of the Senate Small Business Committee, there is " 'very strong general agreement' that small businesses will be able to obtain loans up to 250 percent of their one-month payroll. That money, as long as it is used for businesses expenses such as paying workers or providing their benefits, or to cover rent, will be entirely forgiven." Washington Post_3.22.2020
3/25/2020 Update
A deal was reached on the Coronavirus Stimulus Bill – $2 trillion dollars worth. Of note for small business: $367 billion dollar program to keep making payroll while workers are forced to stay home. Self employed and gig workers (such as Uber drivers) will also be covered for the first time. Details to follow as more become available.
Resources
SBA Coronavirus Business Guidance & Loan Information
Non Profits and the Coronavirus